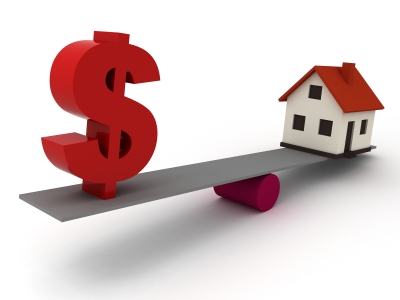 How To Sell Your House At A Higher Price?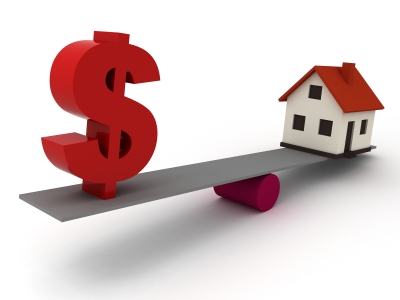 Selling your home is one thing. Getting a good price for it is another. Cutting asking prices has become a routine part of putting a home on the market. So how do you ensure that your property can get a good price?
Here are some simple steps to add some zeroes to your property's price tag.
1. Insulation
Insulation is never high on a homebuyer's wish list, but it is essential. Insulation helps to reduce energy bills and ensures your home is environmentally friendly. Both can make a home more desirable – and more valuable.
2. Kitchen
Kitchens are one of the more expensive options, but there are always cheaper ways to achieve the same effect: new cupboard doors or tiles can create that "new kitchen" feel for half the cost.
3. Space Conversion
If your home has a large attic or additional space, why not convert it into an additional room? Bigger living space brings bigger bucks.
4. Colouring In
You don't have to break the bank to boost your home's value. Try changing the colour of your front door; a fresh lick of paint to your cupboards; some fresh wallpaper in the living room. Sometimes it's the little touches that can have the biggest effect.
Follow any of these simple steps and you should see your home's value increase. Or, for the maximum possible price boost, do all of them at once. A new, insulated kitchen installed in your loft with some freshly painted plants? Who wouldn't pay more for that?
Best Regards,
Serene Chua : (+ 65)98-199-199
B.Sc(NUS)Hons / CEHA-Certified
Email : topserene@yahoo.com.sg
Related Post
Mythological Beginnings of Singapore According to legend, a Sumatran prince was exploring the region in his ship when he spotted an island o...
SINGAPORE PROPERTY MARKET COOLING MEASURES AT A GLANCE This page aims at giving an overview of the current regulations regarding residential...
Price growth of luxury real estate in major cities across the world slowed to a halt in the third quarter as the darkening outlook for the g...